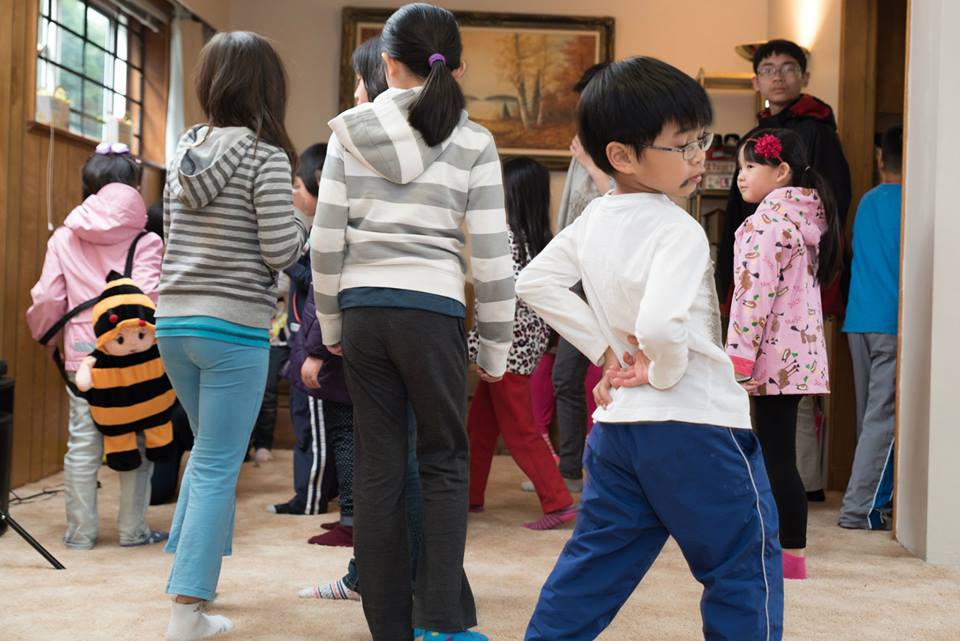 By Harriett Olson
Week after week, in congregations all over The United Methodist Church, children, youths and adults gather to find friends, to learn about God, to delve into Scripture and to catch and teach the faith. In an average week, 1.6 million of us find ourselves there.
Is the lesson always wonderful? No. Is the teacher always prepared? The class always engaged? Again, no. But God is always there, yearning to gather us in and to send us out. In Sunday school we can work to become the sort of communities of faith that we envision and to find mentors and models for the lives of faith that we aspire to lead.
In many places, Sunday school has great support from congregational leaders. In other places, we find Sunday school taken for granted or even soft-pedaled. At the same time we know that people are looking for authentic connection with others and with God. They're seeking to learn more about the love of God made known in Jesus Christ through the Bible, through worship, and through various kinds of spiritual exploration — both inside and outside the church.
What would happen if we decided to give Sunday school more attention? What if:
We act as if being part of a Sunday school class is as critical to our formation as participating in worship?
We affirm what the classes are learning?
We listen for stories of growth and engagement, and share those stories with others in the congregation?
We help classes plan their studies to build on each other and to connect to the congregation's mission and vision?
We help the leaders recruit new teachers?
We offer existing teachers a sabbatical to let them take

Disciple Bible Study

or some other study so they can return refreshed?
We see classes as a primary spot for inviting new people and making them welcome?
This is the vision of Sunday School — it's for life! The General Board of Discipleship and Cokesbury are working together, supported by United Methodist Communications and by The United Methodist Reporter, to share with the church a vision of the potential of Sunday school.
We believe that congregations are looking for authentic ways to make disciples. We believe congregations want to ground those disciples in the Bible. We believe that congregations want to relate those in Sunday school to others so that they become communities that are journeying together toward becoming new creations in Christ. The Sunday school is a primary place where this great vision and calling can be lived out.
Look for a series of articles in the Reporter; repeated features in Interpreter,the United Methodist program journal; and pastor resources in Circuit Rider, the magazine for United Methodist clergy. Visit www.sundayschool.cokesbury.com for more information about the vision and for help to connect with this effort in your congregation.
Sunday school can make a difference in your church. You can make a difference in Sunday school.